Matt Bray helped set up Paragon 14 years ago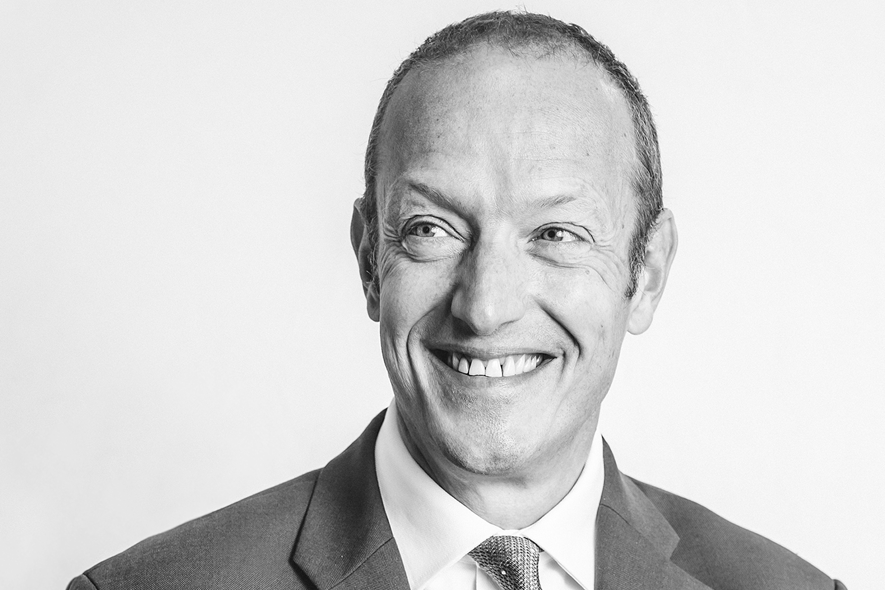 Interserve has confirmed that the man who helped set up the Paragon fit-out business it bought six years ago has now left.
The news ends weeks of speculation that Matt Bray had gone after documents filed at Companies House showed that he had resigned as a director of Paragon's parent, Interserve Construction, just before Easter.
An Interserve spokesperson said: "[We] can confirm Matt Bray has left Paragon."
Bray (pictured) co-founded Paragon with Stephen Sproat in 2005.
Sproat, who was most recently commercial director, resigned as a director of the business last year.
According to a newly set up LinkedIn page, Bray is "resting" with his current job title listed as founder of "new adventure".
Bray's departure marks the latest in a leadership change at the firm since August last year which has seen Interserve's construction director Gordon Kew, whose brief included Paragon, leaving for a new role at ISG while Paragon's pre-construction director Paul Vinten is on gardening leave.
In May, Interserve said it had re-jigged its Paragon and London and South East fit-out businesses.
Operations director Mark Buckle, who joined from Mace two years ago, became its new divisional director for London and the South East while Mark Smith, who worked for the firm's strategic projects business, became commercial director for the London and South East fit-out business.
But announcing the move, Interserve also suggested it was cutting back its fit-out work adding that it "has started to wind down services that are not core to its future offering and remains focused on the successful completion and commercial close out of a small number of underperforming fit-out contracts".