Scheme will be built next door to Glasgow Airport
Interserve has won a £16m deal to build a high-tech medical centre in Glasgow.
The scheme for technology and innovation champion Centre for Process Innovation will be built on site next door to the city's airport.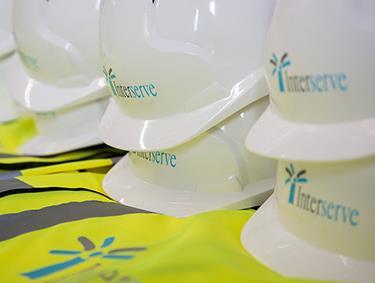 Drawn up by Morgan Sindall-owned design and engineering firm Baker Hicks, the centre will contain 150,000 sq m of floor space, with the ground floor of the two-storey building containing pharmaceutical cleanrooms.
The Medicines Manufacturing Innovation Centre is being backed by a number of groups including Strathclyde university and pharmaceutical giants GSK and AstraZeneca.
The scheme is being let as a two-stage design and build contract with a notice on the Official Journal making it clear Interserve will not be responsible for delivering the process equipment for the cleanrooms.
The Centre for Process Innovation was set up in 2004 by government agency One NorthEast.