M&G Real Estate inks fourth investor-housebuilder deal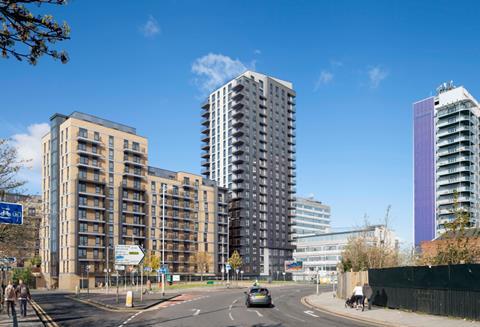 M&G Real Estate and Durkan have inked a £71m deal to finance and build 206 private rental homes in Ilford, east London.
The Britannia Music Site scheme will include a mix or one, two and three-bedroom flats across two buildings.
Durkan will be developer and contractor on the project. Completion is scheduled for April 2020.
The deal is M&G Real Estate's fourth investor-housebuilder deal in the private rental sector, closely following a similar deal with Telford Homes for 125 flats in Upton Park.