But would you queue for nine hours to see it?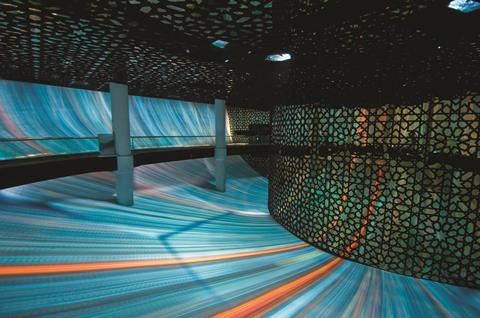 Visitors have reportedly been queuing for up to nine hours to visit the Saudi Arabian pavilion at the Shanghai Expo. The highlight of the £100m pavilion, which was project managed by ISG Asia, is a 15 minute video comprising scenes of life in the Middle East, including urban buildings, the pilgrimage to Mecca, deserts and the oil industry.
The Shanghai Expo opened in April and is said to be the most expensive in the fair's history.