Craig Moorfield joined yesterday
Keltbray has named Multiplex's former head of engineering as its new group technical director.
Craig Moorfield, who joined Keltbray yesterday, will also be an executive board member and report directly to chief executive Darren James.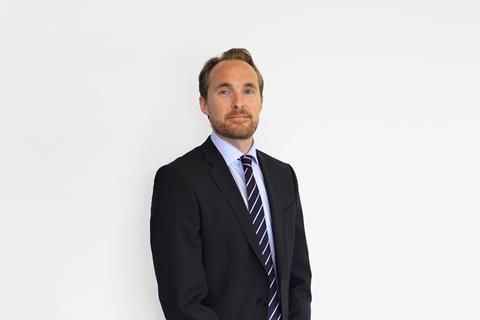 Moorfield will lead Keltbray's performance in engineering, research and development and innovation.
He will also take responsibility for the corresponding technical and engineering assurance across the group.
Moorfield has been involved in the design and construction of a range of projects including commercial and high-rise buildings, stadia and airports across Australia, the Middle East and Europe.
He has also led the development of innovative construction methodologies and analysis techniques.
James said: "[Moorfield] has an industry reputation as a leading technical expert in the sustainable design and delivery of complex buildings and infrastructure, and his appointment marks a step change in our engineering ambitions."
Before his six-year stint with Mutliplex, Moorfield spent a year as a capital projects and infrastructure manager for PWC in the UAE and six years as a senior structural engineer with Robert Bird Group in Australia.