Deal is for jobs up to £3m
Nine contractors including Kier and Preston firm Eric Wright have been appointed to a low value construction framework by the North West Construction Hub.
The projects include new build, demolition and refurbishment jobs worth between £500,000 and £3m.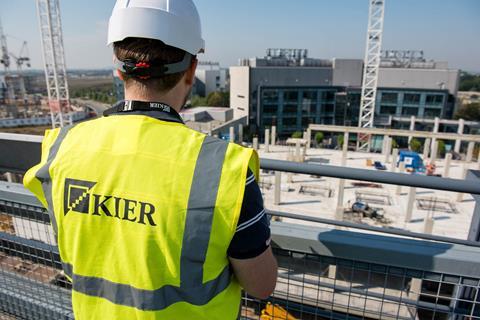 Other contractors appointed to the three-year framework, which ranges in value from £70m to £120m, include Conlon Construction, Engie Regeneration, Harry Fairclough, John Turner, Manchester and Cheshire Construction, Styles and Wood and Warden Construction.
Kier, Conlon, Engie and Harry Fairclough were all previously on the Hub's low value framework.
Kier and Laing O'Rourke were among the 13 contractors appointed to the medium value construction framework by the same group last September.