Four-year deal largely covers education jobs
A host of firms including Kier, Morgan Sindall and Wates have been awarded places on a £150m construction framework for Cambridge council.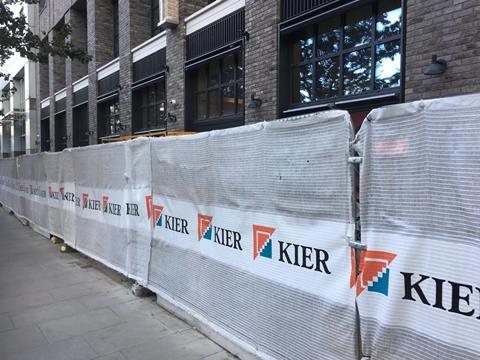 The three-year framework, which has an option for a one-year extension, will be used for design and build services for the council and all other public bodies within Cambridgeshire.
Work will consist mainly of education capital projects, but may also include adult social care, offices, community and public buildings.
The framework is set to cover new builds, demolitions, extensions and refurbishments, and is intended to be used alongside the council's construction consultants framework.
The first of four main lots covers projects ranging from £1m to £4.5m, the second lot for £4m to £8m projects, the third for £7.5m to £15.5m projects and the fourth for schemes valued at £15m and above.
See below for the winners.
Cambridgeshire council construction framework winners
Lot 1: £1m to £4.5m - Coulson & Son, Barnes, Jeakins Weir, R G Carter Cambridge, SDC Builders
Lot 2: £4m to £8m - Kier, Morgan Sindall, Barnes, Jeakins Weir, R G Carter Cambridge
Lot 3: £7.5m to £15.5m - Kier, Morgan Sindall, Barnes, R G Carter Cambridge, John Graham
Lot 4: £15m and above - Kier, Morgan Sindall, John Graham, SDC Builders, Wates