Kier has been chosen as the development partner for the £100m regeneration of the former Swan Hunter shipyard in North Tyneside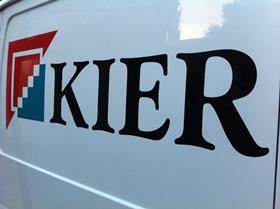 North Tyneside council picked Kier Property as its development partner for the £100m project to transform the 34-acre site.
Kier Property will now deliver a master plan for the site, which will be marketed to advanced manufacturing companies specialising in the offshore industry.
Kier Property associate director, Mark Robinson, said: "We're delighted to have been selected to regenerate this iconic site.
"It has great potential to breathe new life into the area by attracting high-tech businesses, inward investment and creating new jobs."
"The new development will be of particular interest to advanced manufacturing companies that specialise in off-shore activity due to the great location of the site and purpose-built high-spec units."