Paul Sheffield to step down as Kier chief executive at the end of June, after 30 years with the firm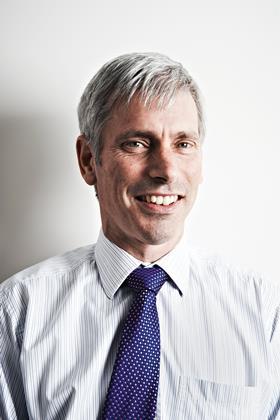 Kier chief executive Paul Sheffield has announced he will step down from his role at the end of June.
Sheffield will be replaced by Kier's current finance director Haydn Mursell from 1 July 2014.
Sheffield joined Kier in 1983 as a graduate civil engineer before working as a project manager in the 1990s.
He joined the board of Kier's construction arm in 1998 and was promoted to the group board in 2005. He then became chief executive in 2010.
Sheffield said: "Since I joined Kier in 1983, the group has grown enormously, both in scale and the services it offers. I'm very proud of what we have accomplished, but feel it is now the right time to transition the leadership of the group.
"I know that Haydn will do an excellent job leading Kier in the next phase of its development and I wish him every success in his new role."
Phil White, chair of Kier, thanked Sheffiled for his "considerable contribution". He added he was "delighted" Mursell was going to be the firm's next chief executive.
White said: "Haydn has done an excellent job as finance director since joining the Group in 2010 and has demonstrated that he is the right person to take over from Paul. The Board is looking forward to working with Haydn."