Vinci and McAlpine confirmed as contractors on Manchester facility

Kier is converting a disused film studio in Swansea into a field hospital to help the NHS's response to covid-19 in Wales.
Bay Studios (pictured) will be turned into a facility that will provide 850 beds in total.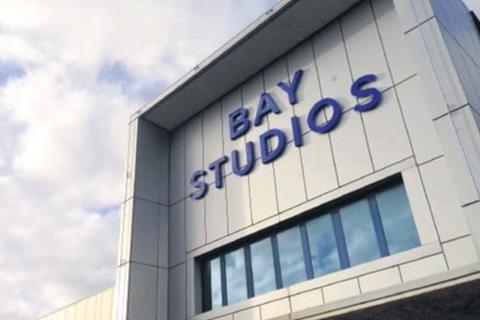 Working with Swansea council, Kier is building a new structure to house the new hospital inside the existing 11,000m2 building which has been empty for several years.
The contractor is also improving existing infrastructure within the studio, including heating, electricity and water supplies.
Procured through the city council on behalf of the Swansea Bay University Health Board, Kier is now on site and working with local firms, including Ammanford-based TRJ. Work will be completed by the end of the month.
Initially, it will provide 500 beds, with an additional 350 beds due to be ready in the following weeks.
There are currently 3,790 cases of covid-19 in Wales, while 212 people have died.
Kier is also working with Balfour Beatty, Robertson and Graham to build a temporary hospital in Glasgow.
The firms are transforming the city's Scottish Events Campus exhibition centre into the new complex for the Scottish government.
The 300-bed clinical facility will be finished next week.
Meanwhile, Vinci and Sir Robert McAlpine have been confirmed as the contractors on the temporary hospital at Manchester Central Convention Complex.
The hospital, which covers 17,000m2, will be officially known as NHS Nightingale Hospital North West and is being delivered by Integrated Health Projects – the joint venture between Vinci and McAlpine under the health department's ProCure22 framework.
The Manchester facility will have 750 beds.