Labour Party says ministers should follow Welsh government action on excluding firms from public sector contracts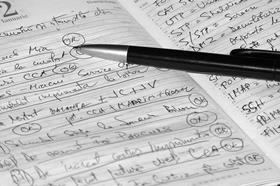 Labour has called on the UK government to follow the lead set this week by the Welsh government in seeking to exclude contractors with a history of blacklisting from public sector work.
Yesterday Welsh finance minister Jane Hutt told 103 public sector bodies in the country, including local councils, NHS and police organisations, that they can exclude such companies from public contracts unless the firms have "self cleaned" by taking measures such as compensating victims of blacklisting.
The public sector in Wales spends around £1bn a year on construction and the action taken by the Welsh government is being seen as the most significant attempt to date to "blacklist the blacklisters".
Labour's shadow Welsh secretary Owen Smith said the Welsh government should be "congratulated" for "taking the lead to end the scandal of blacklisting once and for all".
Smith said he would write to business secretary Vince Cable asking him to look at issuing similar guidance.
He said: "In contrast the Tory-led UK government has sat on its hands and refused a full investigation. As well as opening this investigation immediately, I would urge ministers in London to look at what Wales has done and issue similar guidance to ensure that those affected by blacklisting receive appropriate redress, and that procurement practices are tightened up to prevent blacklisting."
The Welsh government's "procurement advice note", sent to all major public sector clients, sets out the circumstances under which they can exclude firms with a history of blacklisting from public contracts.
It claims that more than 100 of the individuals already identified as being named on the 3,200-strong blacklist held by the now defunct Consulting Association – which worked for 44 major construction firms until its closure in 2009 – live in Wales.
The note says that contracting authorities can exclude firms under the 2006 Public Contracts Regulations because blacklisting can amount to "grave misconduct".
However, it cautions that exclusion must be considered on a "case-by-case basis" and suggests that public bodies seek legal advice.
It also suggests that firms can escape exclusion through other actions, such as putting in place "staffing or personnel" measures to avoid recurrence of blacklisting.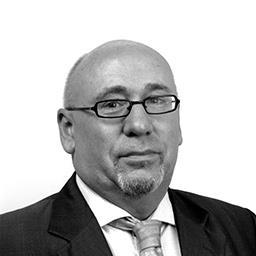 Kevin Cammack, Cenkos Securities
This announcement will have further raised the profile of this issue. People will look at this as a testbed of what could happen everywhere. In my view, companies would be utterly crazy not to put measures in place to deal with this.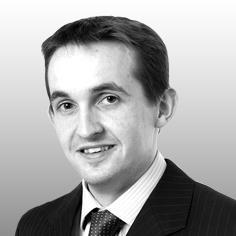 Rupert Choat, CMS Cameron McKenna and Building columnist
This is the next step in authorities taking some form of action against blacklisting. It is perhaps a more subtle and more plausible way for contracting authorities to take action rather than banning particular firms.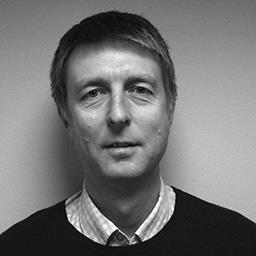 Justin Bowden, GMB national officer
This fantastic announcement by the Welsh government is a game changer. The message to the firms who blacklisted Welsh citizens is clear: if you want public contracts in Wales then own up, clean up and pay up.