Revenue down as contractor focuses on long term clients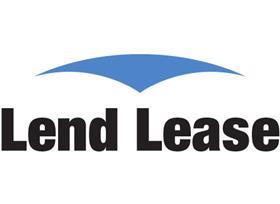 The European arm of contractor Lend Lease has seen profit jump 50% after adopting a more selective bidding policy.
Accounts filed at Companies House by Lend Lease Construction Europe the Middle East and Africa (EMEA) reported pre-tax profit of £20.4m in the year to 30 June 2012, up from £13.5m in the previous year.
However, the firm also reported a drop in revenue to £545m over the period from £605m in the previous year.
Beverley Dew, director of Lend Lease Construction (EMEA), said the firm was, "prioritising longer term value base relationships over short term cost based bidding activity".
He added: "The company has repositioned its operating business units to facilitate customer driven growth across the broad business… The company continues to focus on improving profitability and risk management with cost control remaining at the forefront of management activities."
The firm saw staff numbers fall from an average of 1,380 staff engaged in the construction industry in 2011 to 878 over 2012. Subsequently, staffing costs fell from £97m to £74.7m.