Exclusive: Lend Lease's EMEA chief executive Simon Hipperson leaves firm - and will be replaced by former boss Dan Labbad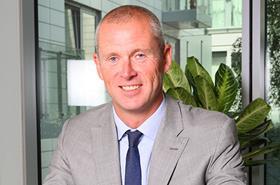 Lend Lease's European boss has exited the business after just over a year in his role, Building can reveal.
Building understands Simon Hipperson (pictured left), chief executive of Lend Lease's Europe, Middle East and Africa business, left his role, with an announcement expected from the firm imminently.
It is understood his exit is with immediate effect.
Lend Lease today told Building that Hipperson had "left the business to pursue other personal and business interests".
Hipperson was appointed to his role in August last year, and took up the reins on 1 October 2012 to replace former EMEA chief executive Dan Labbad, who left the EMEA business to return to Sydney as the Australian construction group's chief operating officer.
Now, just over a year later, Hipperson will be replaced by Labbad (pictured below), who will continue in in his role as Group chief operating officer, but will now divide his time between Sydney, where he is based, and London.
A Lend Lease spokesman said the EMEA business would report to Labbad, and this would be an ongoing arrangement, rather than an interim measure.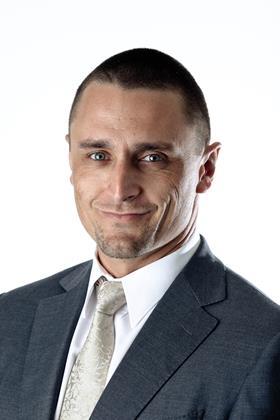 On Hipperson's appointment, he immediately launched a strategic review of the business, which was followed by a string of senior departures from the firm, including managing director Michael Dyke as well as managing director of development Mark Dickinson.
The departures also included Lend Lease's EMEA commercial director Tom Spilsted and operations director Simon Parham, as well as Stephen Grist, Lend Lease's EMEA chief financial officer.
Hipperson came to Lend Lease from private equity firm KKR, where he was managing director and had set up an infrastructure investment business.
Prior to that he was chief executive of Skanska Infrastructure Development, which invested, developed and operated infrastructure projects across the UK, Europe, North and Latin America.
In a statement Steve McCann, Lend Lease Group chief executive officer and managing director, said: "Asking Dan to resume oversight of the EMEA region as part of his COO responsibilities is a strong endorsement of Lend Lease's commitment to the region.
"Dan has deep relationships with key clients in this region and is closely involved in the operational and strategic decisions we make as a Group."