The Melwood site has been home to the club's training facilities since the late 1950s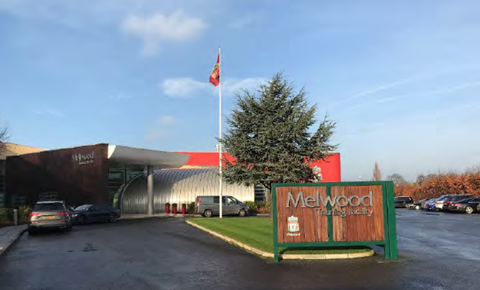 Liverpool Football Club has submitted plans to convert its Melwood training ground into a housing development of up to 160 homes.
The Melwood site (pictured) in the West Derby area of the city, has been home to the club's training activities since the late 1950s but it says it is unable to cater for its future plans and has proposed moving both its first team and academy training operation to a new facility in Kirkby, Knowsley.
As a result of the move, Liverpool said it was seeking to redevelop the Melwood site to provide "much needed family housing in the city".
The club proposes the construction of 160 two and three-storey houses – terraced, semi-detached and detached – on the 5ha site, which currently features three full-size football pitches and ancillary green space.