Nick Kavanagh was arrested more than a year ago
A Liverpool council regeneration chief arrested more than a year ago as part of a fraud probe has vowed to clear his name after being dismissed from his role.
Nick Kavanagh's contract was terminated on Monday following a week-long hearing by the council's appointments and disciplinary committee to deliberate on his position.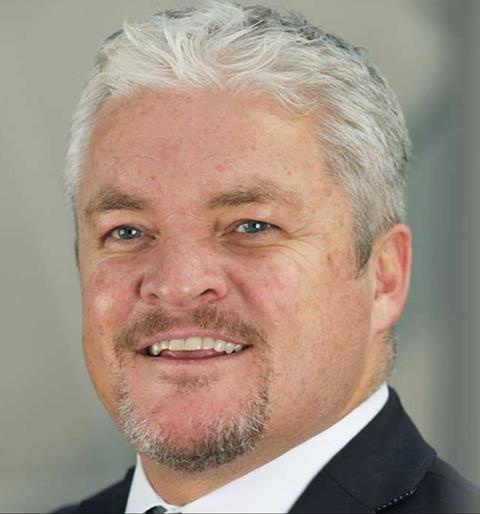 Kavanagh (pictured) had been suspended from his role since being arrested in December 2019 as part of an investigation by Merseyside police into the awarding of building contracts which also saw the arrest of Liverpool developer Elliot Lawless. Neither man has been charged.
Responding to his dismissal, Kavanagh told the Liverpool Echo that he will "fight to defend his innocence".
He said: "The decision of the panel is not a surprise. From the beginning, it has been clear to me that no matter what factual evidence I provided it would make no difference.
"I have stayed silent since my suspension in December 2019 because as a public servant it is not my place to comment on matters without the authorisation of my employer. I have kept a dignified silence throughout this process.
"I have always worked within the rules and regulations set out by the council constitution. I have never been inappropriately influenced in my decision-making."
The same investigation has also seen the arrest of Liverpool mayor Joe Anderson in December last year on suspicion of conspiracy to commit bribery and witness intimidation. Anderson, who has protested his innocence and has called the allegations "absurd", stepped down from his role shortly after his arrest.
The council confirmed Kavanagh had left his post but would not provide a further comment.