New faces brought in as incumbent leaves after nine years
The man who has led the London Legacy Development Corporation's Quality Review Panel since it was founded has stood down.
Planner Peter Studdert has been the chair of the panel since it was set up in 2012 following that year's Olympics.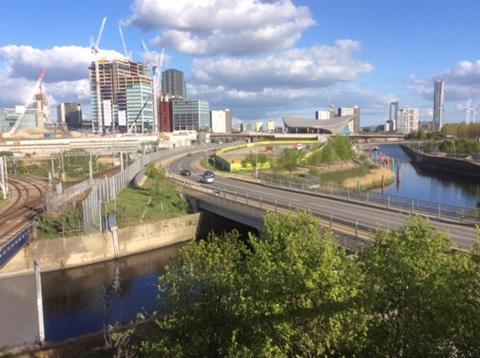 He is being replaced by urban planner and professor of urban design at UCL, Peter Bishop, and the co-founder of architect Bell Phillips, Hari Phillips, who have been appointed as the new co-chairs.
Cristina Monteiro, a co-founder of DK-CM, a planning and architecture practice based in east London, has been named as vice-chair.
The panel provides independent expert advice on developments with the Legacy Corporation's planning area on schemes like the culture and education district at East Bank and residential neighbourhoods at Hackney Wick and Chobham Manor.