Newry firm O'Hare and McGovern picked for job
Northern Ireland contractor O'Hare and McGovern has hit top gear after nabbing a £16.5m deal to build a driving test centre in Belfast.
The County Down-based firm is building the centre for the Driver and Vehicle Agency (DVA), which carries out tests and issues driving licences in Northern Ireland.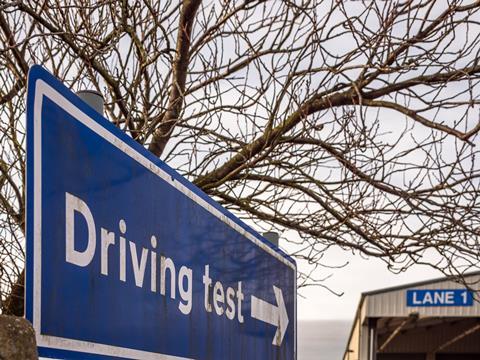 The 4,000sq m centre will include a test hall and two-storey office block, along with a 3,200sq m, three storey depot building with space for 170 DVA staff.
The win is another fillip for the firm which in June started work on a £30m commercial scheme in Belfast's Titanic Quarter called Olympic House, which will provide 14,000sq ft of office space when completed.
The family-owned firm posted a turnover of £39m in its latest accounts to the year ending 31 December 2018, down from £96m the previous year.
In the accounts, signed off last September, the firm blamed jobs not starting because of ongoing economic uncertainty for the near 60% slump in revenue.