Bromley appointed failed contractor last July
A new contractor has been appointed to finish a primary school in south-east London that was left partially demolished after its original builder went bust earlier this year.
Bromley council has appointed Kent-based Walker Construction to carry out the second phase of the expansion of Stewart Fleming primary school in Anerley which was being carried out by Lakehouse Contracts.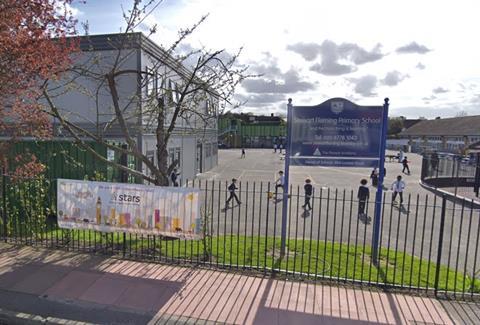 When advertising for a replacement, the council said it was fast-tracking the procurement process following the collapse of Lakehouse.
Lakehouse was awarded the contract in July last year. At the time the job had a price tag of £4.6m.
The new contract notice has a value of almost £5m attached to the job.
Walker Construction will be responsible for carrying out enabling works prior to building the two-storey extension, along with alteration and refurbishment works to the existing building.
Meanwhile, administrators for Lakehouse Contracts have confirmed creditors were owed more than £27m when the company went bust.
An update from CMB Partners showed the trade debt had skyrocketed to three times the original £9m estimate.
CMB said 275 firms had put in claims against the firm, which is now set to formally go into liquidation. Begbies Traynor will be joint liquidator.