Scheme will be built for housing association Clarion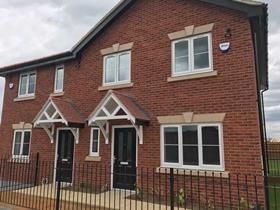 Housing association Clarion is set to build 115 affordable homes with Lovell on a development valued at £24m.
The group has bought a 10 acre site complete with planning permission in the village of Beck Row, Suffolk.
The development will be entirely affordable with 81 homes for shared ownership and 34 homes for affordable rent.
The Aspal Lane development will be completed by late 2020, with the first homes ready as early as the end of the year.
Clarion currently owns and manages more than 500 homes in Suffolk.