More than 1,000 copies sent out by Kent logistics firm
A children's book aimed at getting youngsters into construction has been launched by a Kent-based logistics firm.
With a foreword written by Mace chief executive Mark Reynolds, the book, called Ty D Sites - Clearing Floors and Fixing Doors, is aimed at five to eight year olds and was launched by Sellar construction director Paul Flexney-Briscoe.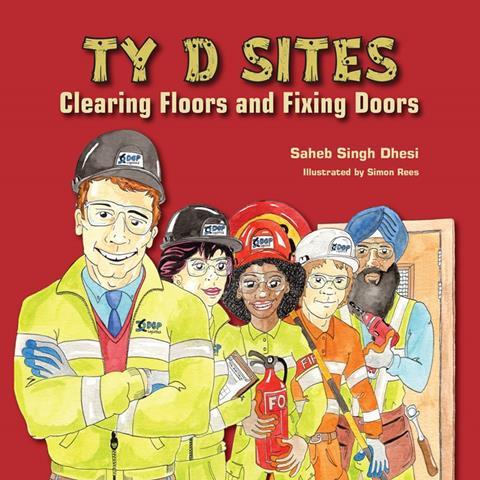 It has been written by Saheb Dhesi, managing director at Southfleet firm DGP Logistics, and illustrated by the firm's project manager Simon Rees.
It tells the story of how the logistics of a construction site are managed and topics include site safety, road safety and the environment.
More than 1,000 copies have been sent out to local schools.
The book is priced at £4.99 with proceeds going to construction industry charities. It is available from www.tydsites.com.