Firm recruits Matt Fitzgerald as division's commercial director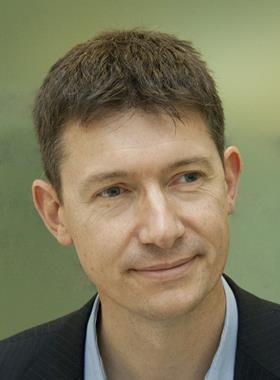 Mace has further strengthened its consultancy division by appointing former Skanska manager Matt Fitzgerald as the arm's commercial director.
Fitzgerald has over 20 years of experience at contracting companies, including Balfour Beatty and Carillion.
More recently, at Skanska, Fitzgerald started as senior commercial manager before becoming a commercial advisor for the firm.
Building revealed last October that Mace poached Davis Langdon's head of sports and venues Alan Willby to join its consultancy division.
Turnover at Mace's consultancy division grew 5% in its last financial year from £138m in 2010 to £145m —in 2011.
Fitzgerald said: "Mace has demonstrated strong performance in what has been a very tough time for the industry and it is clear that it has achieved this through listening and responding to the market and the needs of its clients.
"I was attracted to its innovative and entrepreneurial spirit and I look forward to further developing its consultancy business across the UK."
Mark Holmes, chief operating officer for consultancy, said: "Our business thrives on its people and Matt will become a valued member of the team bringing an expertise that will strengthen the service we already provide to clients."