Firm touches down with PM role
Mace has been appointed programme manager on a $1bn (£750m) redevelopment of Iceland's biggest airport.
The firm was chosen by Isavia, the country's airport operator, to oversee expansion of Keflavik International Airport, which currently caters for around 10 million passengers annually.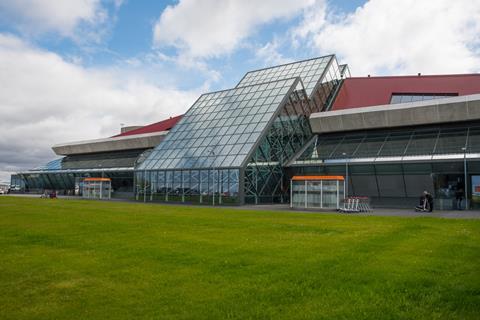 The airport, which is on the country's west coast and around 30 miles south west of capital Reykjavík, will include 26 new gates, an 85,0002m East Pier and a new North Terminal, all of which are intended to grow Keflavik's capacity to more than 14.5 million passengers a year.
The airport (pictured) is predicting passenger numbers of eventually hitting close to 17 million by 2030.
Mace has worked on a number of airports across the globe, including Heathrow, Dublin, Schiphol, Mumbai and Sydney.