GDP growth of 6% lures UK consultant to Middle East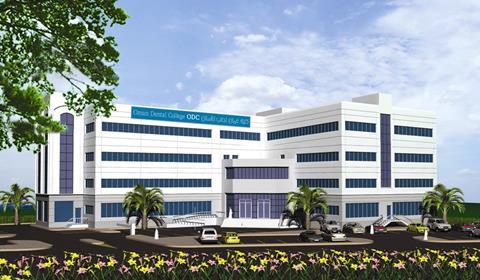 Consultant MDA has opened an office in Oman, where the firm is working on government, commercial and residential building projects. The firm said it was working in Oman on the back of the Omani government's forecast of 6.1% economic growth for 2010.
MDA has a joint venture in Oman with local firm Al Mustaqbal Group. Their projects include the Oman Dental College (pictured).
Steve Jones, managing director of MDA, said: "We are already working on some projects together and we anticipate that our new office will be fully registered and operational by the end of September."