Elements Europe is to build a tower using modular solutions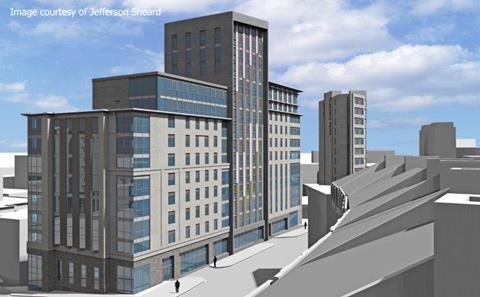 Elements Europe has been given the go-ahead to build a modular tower up to 24-storeys in Plymouth.
The company has secured BOPAS accreditation for the build, which assures lenders that the innovative building will perform consistently and be durable for 60 years.
The accreditation will permit Elements Europe to deliver modular solutions to an even greater range of projects going forward enabling further flexibility.
Simon Underwood, managing director at Elements Europe, said: "In recent months we have seen an increasing demand for high rise schemes looking to use modular solutions. Our clients demand high quality, faster build programs, and cost certainty. We have the capacity and capability to deliver in a better way than traditional construction."