Goldman Sachs-backed start-up says use of data will transform manufacturing process
Start-up modular housebuilder TopHat has poached a high-ranking Airbus vice-president to lead the firm's drive to integrate digital technology into the manufacturing process.
The firm, which secured £75m of backing from US investment bank Goldman Sachs last year, said it had appointed Matt Evans, formerly Airbus' vice-president of digital transformation, to be the company's new chief technology officer.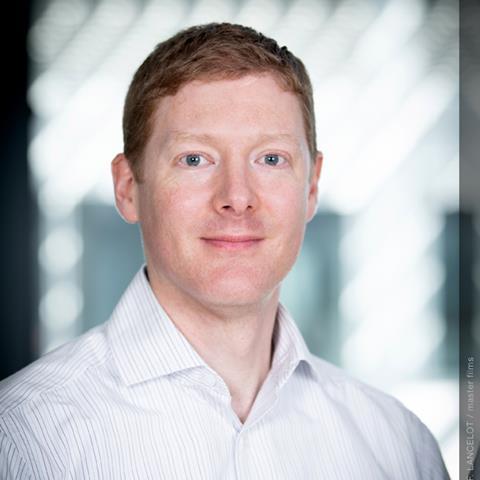 The firm said Evans (pictured), who has previously worked for Lockheed Martin and Siemens and has a doctorate in theoretical physics from MIT, had been brought in to create a data-led manufacturing model which would harness technology to improve the design, production and assembly of new homes.
TopHat, which reported a loss of £21m last March, has previously made clear that its strategy is to set up its business with very sophisticated "back-end" technology which integrates design, procurement, supply chain and manufacturing itself, in order that the business can scale up quickly to deliver high volumes.
Jordan Rosenhaus, chief executive and founder of TopHat, said house building needed to embrace technology to improve its energy efficiency, productivity and build quality, and described Evans' appointment as "a fantastic opportunity to support the wider growth of the British high-tech manufacturing sector".
The firm was last year selected by Ikea-backed developer BoKlok to provide the homes for its expansion into the UK market.