ISG, Taylor Wimpey and Galliard follow Multiplex and take matters into own hands
More firms have decided to ignore government advice and taken matters into their own hands by closing sites in the wake of the growing coronavirus crisis.
ISG and Taylor Wimpey have now followed Multiplex by saying they will begin shutting down sites throughout the day.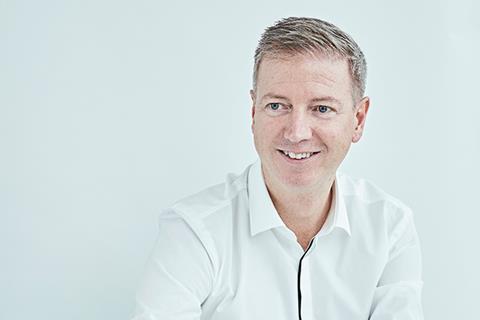 And several other firms are expected to follow suit in the coming hours as the industry heads for an unprecedented mass shutdown of sites across the country.
ISG chief executive Paul Cossell (pictured) said: "Nothing is more important to us than the health and safety of our people, our customers, supply chain partners and the people in the communities where we work. We are in unprecedented times and I have decided to take decisive action to help ensure people are protected against covid-19.
"Government advice continues to shift in the countries where we operate. What we know is that social distancing is absolutely key to safety – when travelling to site, entering and leaving site and also within sites themselves."
>> What to do if coronavirus means your project gets shut down
>> Webinar - sign up now - Covid-19's impact on construction: The legal view
>> Coronavirus and construction: The latest
ISG said it will suspend activity across sites which cannot meet an "enhanced risk profile test", which includes the ability to operate a number of sittings in canteens, issues around hoists and site accessibility for workers who would normally use public transport.
It has not yet been confirmed how many sites are expected to shut but ISG said had begun letting clients know of its decision.
And in update to the City, Taylor Wimpey said it would shut down all its sites by the end of the day.
It said: "In the interest of customer and employee safety, we have taken the decision to close all of our show homes, sales centres, and construction sites for all work except that needed to make the sites safe and secure."
Sales offices were not reopened this morning, the firm added.
Galliard Homes also said it was closing down sites across London with immediate effect. "It will remove 2,500 Galliard construction workers from the London transport network," the firm said.