Just 23 of 197 blocks have solved risk from ACM since Grenfell fire
Three more private-sector tower blocks have been found to have cladding that fails to meet fire safety standards, according to government figures.
Only 23 of 197 private-sector towers identified with unsafe aluminium composite material (ACM) cladding have been fixed since the fire at Grenfell Tower in June 2017.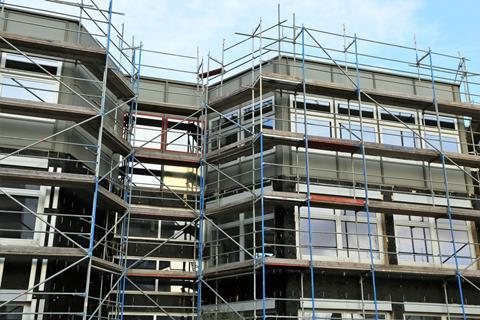 In total, 135 towers with ACM cladding have now completed remediation works, according to last month's update, an increase of eight since November's report. Of these, the vast majority are social housing tower blocks or student accommodation, with private-sector blocks lagging far behind.
While more than two-fifths of social housing blocks and two-thirds of student blocks have been fixed, just 12% of private blocks have been made safe. Of the 76 blocks with no plan to remove the dangerous ACM, 75 are in the private sector.
The government said in May last year that it would provide funding to assist with the work on private-sector tower blocks. Building owners have been able to apply for funding since September.
Some landlords are in legal dispute with leasehold owners in their tower blocks over liability for the cost of undertaking the works, which can amount to thousands of pounds per flat.