Project to start this month
Morgan Sindall has been chosen to carry out a £14m expansion of Rockwood Academy in Birmingham.
The job, which will support almost 450 additional school places, was procured using the Constructing West Midlands framework and will be funded through the city council's capital education programme.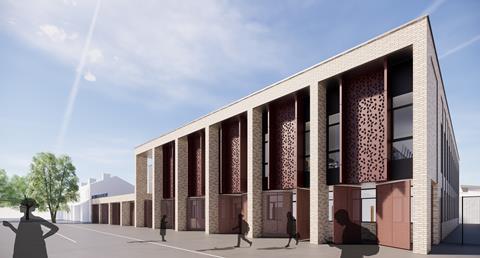 The additional teaching space will enable the school to expand its intake from four-form to seven-form entry; or from 648 pupils to 1,050.
Work will see an existing administration building demolished, to make way for a two-storey 2,200ft2 extension.
There will also be a significant amount of refurbishment work, with several areas set to be reconfigured.
The expansion will accommodate 10 new classrooms, a library, additional science labs, a drama studio and a new sports facility.
Work starts this month and is expected to be finished by the end of next summer.