Mace reaches practical conclusion on mixed use South African project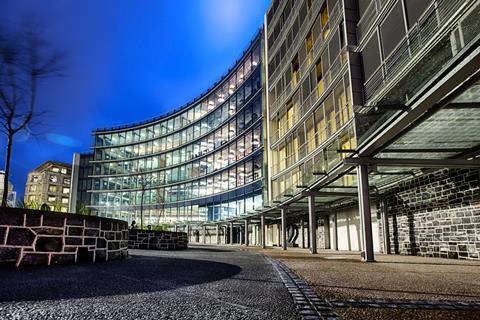 Mace has reached practical completion on the No 1 & 2 Silo project in Cape Town, South Africa.
The firm was project manager on the job and has now handed over the project to the Victoria and Alfred Waterfront. No 1 & 2 Silo is a 22,000m2 mixed-use complex comprising office, residential, retail and leisure uses.
The No 1 building has been awarded one of the region's first six-star Green ratings for design, from the Green Building Council of South Africa.