Dan Taylor joins board of contractor after current finance director retires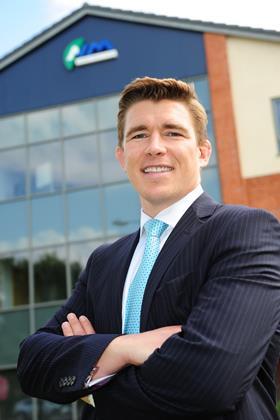 North Midland Construction has appointed a new finance director.
The contractor said Dan Taylor had joined the board as finance director, with the current finance director Mike Garret retiring after 30 years in the business.
Taylor was formerly at accounting firm PKF.
Robert Moyle, North Midland Construction chairman and chief executive said: "We're delighted to welcome Dan to the board, he is highly capable and perceptive and we are confident he will be successful in his new role.
"We are of course sad to be saying goodbye to Mike after thirty years with the company. He has had a key role in the growth of the Group and has always brought a sound and commercial perspective to the business, he will be sorely missed and we wish him a very long and happy retirement."