Council-owned company plans more than 2,000 homes over next decade
Council-owned Oxford City Housing has begun the search for offsite contractors to help build more than 2,000 low-carbon homes across Oxfordshire over the next decade.
The firm will issue a prequalification questionnaire for a £1bn framework today (12 February) via the ProContract portal.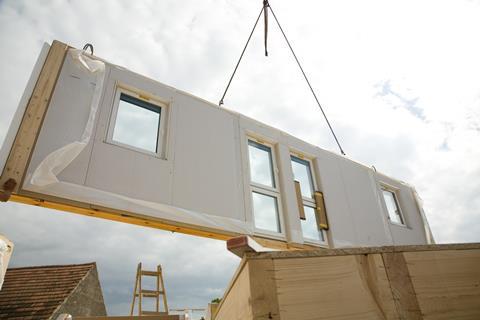 OCHL said it wants to build 2,245 new homes on sites across the county.
The council's housing company said it is interested in working with contractors with experience and expertise in achieving 40% carbon reduction from the Future Buildings Standard.
The firm also said it was interested in engaging with contractors who were experienced in Passivhaus-equivalent standard and zero-carbon for regulated and unregulated energy, with a preference for low embodied energy.