Watchdog green lights firm's acquisition of 100 sites from larger rival
The path has been cleared for Breedon's £178m acquisition of around 100 sites from rival firm Cemex after the Competition and Markets Authority (CMA) this morning accepted its sale of 14 plants to Scottish firm Tillicoultry Quarries.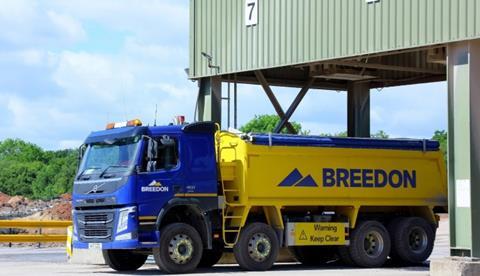 Breedon officially completed its acquisition of the Cemex sites in August but the CMA had launched an investigation earlier in the year after raising concerns that the deal could lead to reduced competition in some regions, particularly the east of Scotland where Tillicoultry Quarries is based.
Following the investigation, Breedon agreed to sell 10 concrete plants and an asphalt plant in England and two quarries and a cement terminal in Scotland to Tillicoultry for £12.2m.
Breedon said it now expected the sale of sites to Tillicoultry to complete shortly.