Commercial secretary to the Treasury to report back next spring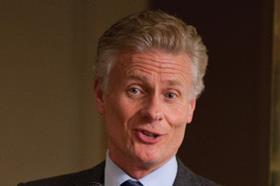 Paul Deighton, who was appointed commercial secretary to the Treasury in September, will head up a review of the delivery of government infrastructure projects when he takes his new role in New Year.
Today's Autumn Statement from the Treasury said that one of Deighton's first jobs in the role will be to "undertake a detailed assessment of Whitehall's ability to deliver infrastructure".
The government wants to strengthen the mandate of Infrastructure UK and boost its ability to deliver projects as part of its drive for growth.
The review will be completed by the time the chancellor delivers the Budget in 2013.