Lots include cladding assessments on high rise buildings
Peabody has started the search for consultants to work on a £10m fire safety framework.
The G15 housing association has launched the four year framework for professionals to provide fire safety assessments on its new developments in London and the South-east.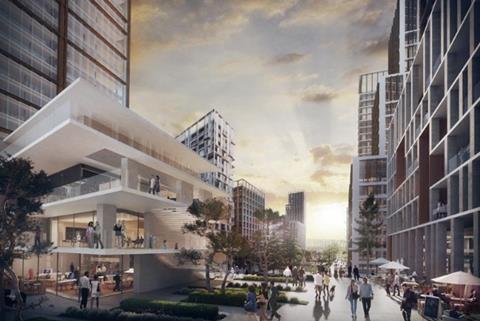 It will consist of a £4m lot for fire engineering services, a £4m lot for external wall investigation and risk assessment services and a £1.5m lot for external wall risk assessment services on high rise buildings.
Peabody assistant director for design and technical David Stronge said the housing association was committing more resources to safeguard its homes and residents.
He said: "This new fire safety framework will give us better access to a consistent pool of talent and skills needed to complement our primary consultant framework of architects, engineers and project managers, working to deliver our future pipeline of new homes."
Requests to participate in the framework must be sent in by 12 May with invitations to tender due to be sent out on 21 June.