Housing Association appoints Peter Vernon and Jennie Daly to board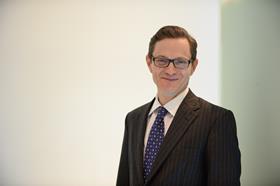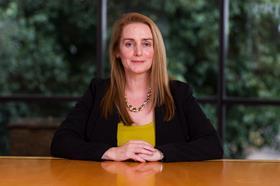 Peabody has appointed Peter Vernon and Jennie Daly to its board as part of the Housing Association's growth plans.
Vernon, who is currently the CEO of Grosvenor Britain & Ireland, and Jennie Daly, UK Director of Planning at Taylor Wimpey joined Peabody as non-executive directors on April 1.
The appointments follow on from the appointment of the former head of the Civil Service Bob Kerslake as chairman. Kerslake will take up his appointment in June.
Speaking of the appointment Stephen Howlett, Peabody CEO said: "Both Peter and Jennie bring a wealth of additional experience to Peabody. Their expertise in urban regeneration, planning and investment will help us deliver even more for Londoners. Over the next few years we will significantly increase our development pipeline, improving more neighbourhoods through creative and attractive urban design and public realm enhancements, great services, and more investment in our communities.
Vernon brings his experience of placemaking and regeneration to Peabody. He has been a board member of London First since 2008 qand is also current deputy chair of the West End Partnership.
A chartered member of the RTPI, Jennie Daly has been appointed following her record in unlocking difficult brownfield sites for development as well as strategic land acquisition, investment and planning. Daly joined Taylor Wimpey in 2014 after 11 years with Harrow Estates, part of Redrow.
London-based Peabody owns and manages 27,000 homes in London and provides affordable housing for 80,000 people. The Housing Association has acquired planning for 8,000 new homes across the capital as part of it's expansion programme.