EFA chief ends speculation over timing of programme at London conference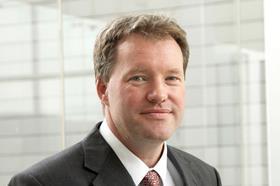 The Education Funding Agency will launch the privately financed element of the £2.4bn Priority Schools Building Programme "within days", head of capital Mike Green said today.
Green made his comments in the final keynote session of the Building Future Education conference, held in London today.
The news will end speculation over the timing of the programme, which has been subject to repeated delays. Previously, officials have declined to be any more specific than "spring".
The first batch of schools to be released under the privately financed element - which will be based on PF2, the government's successor to PFI - will cover Hertfordshire, Luton and Reading. It will be followed by batches in the North east, North west, and Bradford and Kirklees.