Edinburgh School Partnership set to lose millions more in fees until all schools re-open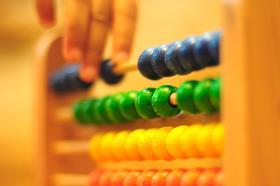 The consortium behind the Edinburgh PFI schools saga will continue to face financial penalties for a total of five months.
The Edinburgh Schools Partnership, which operates 17 schools that have been closed since April to repair storm damage, is having its £1.5m fee withheld while the works are carried out.
Edinburgh council today announced three of the schools will re-open this month, with a further four in May, but the remaining ten will not re-open until August.
A market source told Building ESP will forgo a proportion of its fee equivalent to the number of schools that are closed in any given month.
A council spokesperson said: "We are in daily contact with Edinburgh Schools Partnership and their contractual obligations form part of those discussions. The council will be applying all contractual terms which includes deductions for non-availability of buildings." ESP was unavailable for comment.