Landmark report into future direction of institution launched in December
The landmark review into the future purpose and governance of the Royal Institution of Chartered Surveyors will be published next week.
Michael Bichard's six-month review of the institution's future direction, launched last year in the wake of a governance scandal, will be revealed on Tuesday alongside a response from the RICS governing council.
Bichard will launch his final report at a live streamed event at the RICS' head office on Parliament Square in Westminster.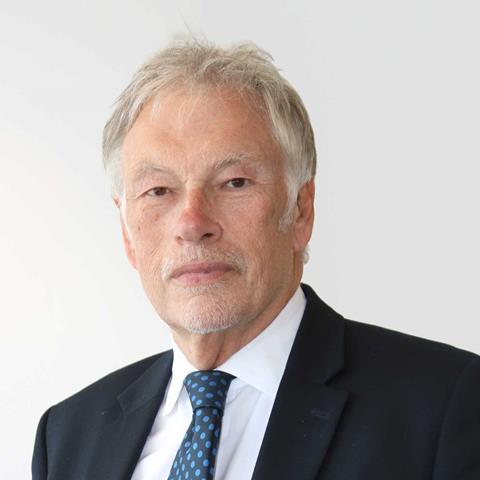 Bichard, a former senior civil servant, was appointed to lead the review last December following an investigation by Alison Levitt QC into the dismissal of four non-executive directors in 2018.
Levitt's report found the non-execs had been unfairly dismissed amid a "power struggle" at the institution after they had raised concerns about the suppression of a damning financial report into the RICS' treasury management.
> Also read: 'Members not staff' should take the big decisions at the RICS, review chair says
Chief executive Sean Tompkins, president Kathleen Fontana, former president and governing council chair Chris Brookes and management board chair Paul Marcuse all resigned following the publication of Levitt's review in September.
Last month, the government announced that it will give itself the power to carry out independent reviews of the RICS so it can look into the institution's governance.
The RICS said it had been working closely with ministers on the move and other "critical public interest matters", including expanding building safety skills capacity.