A winding-up petition against architect RMJM has been filed at the Court of Session in Edinburgh by one of its former employees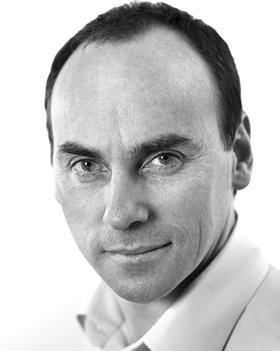 According to Building's sister title Building Design, the petition was lodged on Friday afternoon in the name of Conor Pittman, who is still listed on RMJM's website as a director of the Edinburgh office but is understood to now have left the firm.
As Building revealed last week, the RIBA and its Scottish sister organisation RIAS are bankrolling legal action against RMJM on behalf of 25 people who say they are owed money by the global architecture practice.
A solicitor acting on behalf of the 25 - made up of current and former RMJM staff - last week sent the architect a formal demand for payment of a total of around £170,000.
Pittman's action is understood to be separate to this joint action.
A Scottish Courts spokesman told Building Design: "There was a winding up petition lodged on Friday which will be heard [Tuesday] at the Court of Session in Edinburgh."
However, according to Building Design, the hearing scheduled for today will not happen as both sides attempt to resolve the dispute.
RMJM commercial director Declan Thompson told Building Design:"We received a petition on Friday for less than 6% of the [total] amount claimed.
"There is no winding-up hearing [today]."
He added that the two sides - RMJM and the 25 staff - had met yesterday with more talks planned.