Exclusive: Vince Corrigan, the boss of Sir Robert McAlpine's London and South-east business, is to leave the firm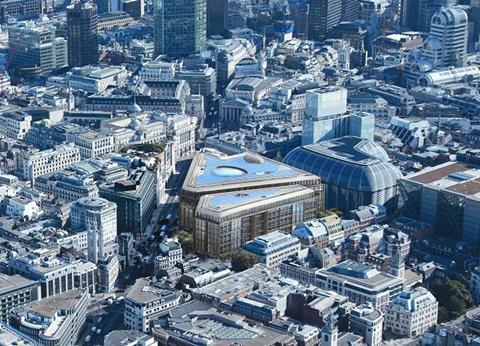 The boss of Sir Robert McAlpine's London business is leaving the firm after 30 years, Building can reveal.
Sir Robert McAlpine confirmed Vince Corrigan, regional manager of the firm's London and South-east business, who is also a director of the family-owned company, is leaving the business on "mutually agreeable terms".
The firm said Corrigan would be replaced in his role "immediately" by Tony Aikenhead, the firm's director of operations.
A Sir Robert McAlpine spokesperson said Corrigan's departure was not part of a wider restructure and did not signal further departures from the London and South-east business.
The spokesperson said: "Vince has been with Sir Robert McAlpine for more than 30 years during which time he has led a large number of high profile and successful projects.
"We thank Vince for his significant contribution to the company and wish him well in his future career."
Sir Robert McAlpine posted revenue of £810m in the year to 31 October 2013, but reported a pre-tax loss of £37.7m following losses on a major hospital job in the Caribbean.
The blue chip contractor has a major focus on London and South-east, where it is building a number of high profile projects, including the £550m Bloomberg HQ in the City of London (pictured above); the £650m job to build the new US Embassy in Nine Elms (pictured below); as well as the £300m redevelopment of the Selfridges department store and the £750m development on the site of the former Middlesex Hospital in Fitzrovia.
The firm also built the London 2012 Olympic stadium.