Skanska has won a £90m job to fit-out 866 homes on the first phase of the redevelopment of Battersea Power Station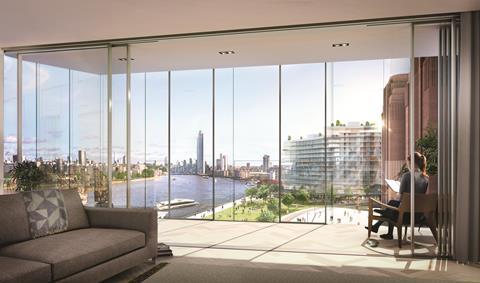 Carillion, which is the main contractor on the £400m first phase of the Battersea development, has awarded the £88.6m contract to provide the mechanical and electrical shell, core and fit-out works over two years.
Work on the mechanical and electrical elements is set to commence in September 2014 and scheduled to conclude in October 2016.
Martin Neeson, managing director, said: "This contract is great news, not just for Skanska, but also for our client and eventually for those people who will be living in the newly-built homes.
"Residential schemes are a strategic priority for our engineering business."