Set of five frameworks to last for up to six years
The race is on for places on five frameworks for minor construction projects in the North-east of England with a combined value of £600m over the next four years.
Launched by regional framework provider YORbuild, the third generation deals will be open to all public sector bodies and third sector organisations across Yorkshire and adjoining parts of Lincolnshire and Derbyshire.
Comprising five separate frameworks for each sub-region, they will be mostly used for small housing schemes with the potential for some civil engineering and general construction jobs.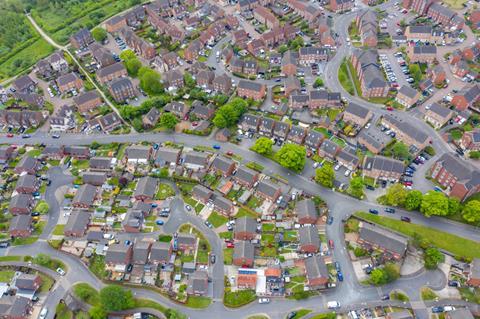 The deals will align with the principles of the government's Construction Playbook and the Innovation Hub's Value Toolkit, requiring "significant investment" from suppliers in training staff on new ways of working including BIM and carbon reduction.
To allow appointed contractors to recoup this investment, the frameworks include an option to extend from their initial four-year span by a further two years.
Each framework is split into three lots for schemes up to £1m in value, schemes between £1m and £4m and new-build housing up to 25 units.
YORbuild has already launched a parallel £640m set of regional frameworks for medium works and a £1.5bn set for major works.
The deadline for sending in tenders is 17 December.