David Whysall replaces Patricia Moore who became UK boss last month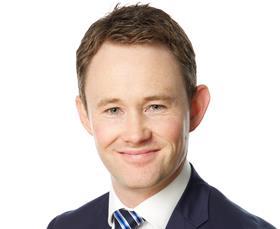 Turner & Townsend has appointed David Whysall as managing director of its UK infrastructure business.
Whysall (pictured) has been with T&T since joining as a graduate in 2004 and worked on a number of big projects including overhauling Heathrow Airport along with rail schemes HS2 and Crossrail.
He was previously head of T&T's Infrastructure South team and is a member of the UK board.
T&T's UK managing director Patricia Moore said Whysall was "a progressive thinker and champion of a better infrastructure sector.
"I am delighted that he is taking on the role of UK Infrastructure MD at a very exciting time for our business."
Whysall's move follows last month's appointment of Moore as managing director of the firm's overall £200m UK business. Moore was previously head of T&T's infrastructure arm.