Data centre for Indonesia's largest telecommunications company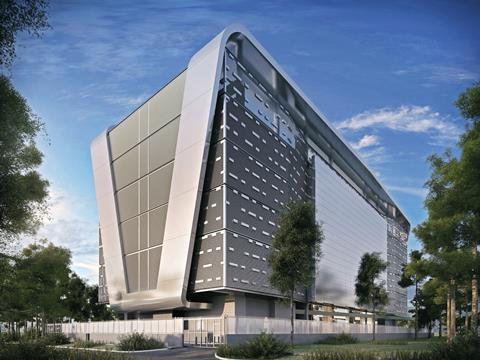 Turner & Townsend has been appointed to provide project and cost management services on a huge $115m (£74m) data and telecommunications centre for for telecoms firm Telin.
The five-storey facaility is set to complete in 2016 providing 20,000 m2 of space for the telecommunications provider at the newly opened Data Center Park in the Jurong district, western Singapore.
T&T director Brian Shuptrine said that "While the new data centre will offer cutting edge telecommunications services, our work will also help the data facility meet the green building criteria set by the government of Singapore - without compromising on quality or exceeding budget."
Telin Singapore is a wholly owned subsidiary of PT Telekomunikasi Indonesia International (Telin), which in turn is owned by Telkom Group, Indonesia's largest telecommunications company.