Firm says Help to Buy is proving successful in stimulating the UK housing market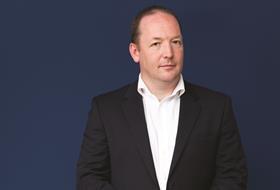 Housebuilder Taylor Wimpey has reported an increase in sales rates as the housing market recovers.
In a update to the City, the firm reported an average of 0.65 sales per outlet per week over the summer, up from 0.57 sales per outlet per week over summer 2012.
It added that cancelation rates were low at 13%, down from 15% last year.
The firm said it had seen some increase in prices in line with inflation and some "manageable" increase in building costs. It estimated it would increase its margin by between 300 and 400 basis points in 2014.
Pete Redfern, chief executive of Taylor Wimpey, said the market "has remained healthy" with "better mortgage availability and consistent demand for our homes, leading to an increase in sales rates against the same period last year".
He added: "Help to Buy continues to prove popular and we are seeing our customers from Edinburgh to Exeter using the scheme to get onto or move up the housing ladder."