Passionate advocate of the housebuilding sector passes away suddenly aged 79
Tributes have been paid to the former chief executive of the Home Builders Federation, and lifelong housebuilding industry advocate, Roger Humber, who died suddenly on Monday.
The current boss of the HBF, Stewart Baseley, described Humber, who ran the organisation for 20 years up to 1999 and was largely responsible for creating it in its current form, as an "industry stalwart" who would be "long remembered".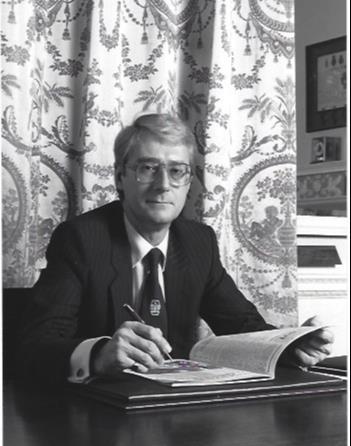 Humber, a passionate supporter of a free market and low regulation approach to government policy, went on to chair housing association Circle Anglia after leaving the HBF, as well as help set up the SME-focused House Builders Association (HBA), a trade body focused on smaller builders.
Terry Roydon, former chief executive of one-time listed housebuilder Prowting and a president of the HBF during Humber's tenure at the body, described him as a "fearless" advocate for the industry, and said he was "shocked and saddened" at the news. "He was very strong minded. If he thought something was right, then that's what he'd do. He was never afraid either to praise or to criticise.
"He fought for what he believed in."
Watford-born Humber, who was 79, first joined the HBF as a planning officer before becoming chief executive in 1979. During his tenure running the body he engineered its separation from a major contractor trade body – the National Federation of Building Trades Employers – largely creating the independent HBF of today.
After stepping down from his role he became an advocate for SME builders as strategic policy advisor to the HBA, which sat within the auspices of the National Federation of Builders, as well as taking on a raft of non-executive positions. These included acting as chair to landowner groups in government-allotted growth areas in both Milton Keynes and Ashford, as well as sitting on the board of Jones Homes and Abbey Homes plc.
Stewart Baseley, executive chair of the HBF, said: "Roger was an industry stalwart who, at HBF and elsewhere, did a huge amount to shape and position our industry.
"I join the very many people across housebuilding in mourning his passing. He will be long remembered."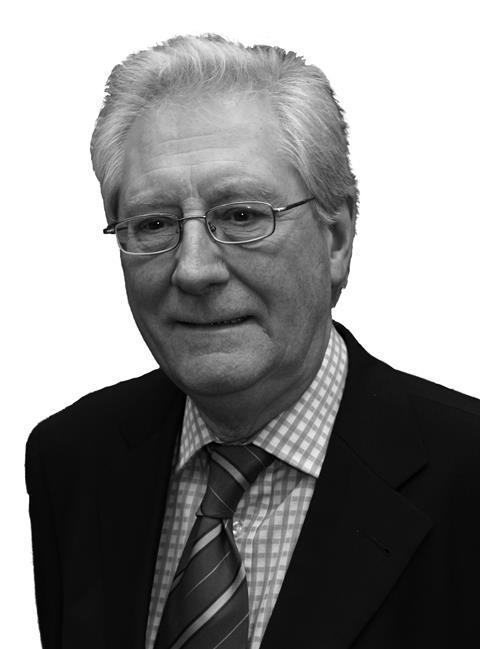 Rico Wotjulewicz, head of housing and planning policy at the NFB and HBA, who succeeded Humber at the organisation, said Humber was "the yardstick anyone representing SME housebuilders must judge themselves by" and would "never be forgotten".
He said: "I will miss our long phone calls where we'd bounce ideas around, disagree with the government's 'strategies', and have my own thinking challenged and learn from a true great.
"He truly was the voice for SME builders and a bloody lovely man. Saying he will be missed is an understatement and he will never be forgotten."
Kathleen Dunmore, economist and founder of viability consultant Three Dragons, who worked with Humber at the HBF, described him as an "outstanding and inspiring employer" who was "open to new ideas and willing to enter into dialogue with anyone who cared about the role of housebuilding in the UK economy".
She said: "He was at ease with remote working 30 years before it became the norm. He was a delight to work for."
John Walker, former deputy chief executive of the Milton Keynes Development Corporation, said Humber had played a key role in agreeing annual rates of land release so that the corporation could satisfy demand for sale housing. "This was no small achievement and enabled us to make sure that we kept pace with demand without swamping the market.
"He was an exceptionally bright, hardworking and honourable man. He represented housebuilders with skill and a real understanding of where the 'other side' was coming from.
"He was always looking at the big picture, but with an excellent eye for detail. He will be sadly missed."
He is survived by his wife Vivien and two children.