337 new homes and over 18,000 sq ft of commerical space will be built on the site
Regeneration specialist developer U+I has won planning permission for a £130m mixed-use scheme on Blackhorse Road in Walthamstow, north-east London.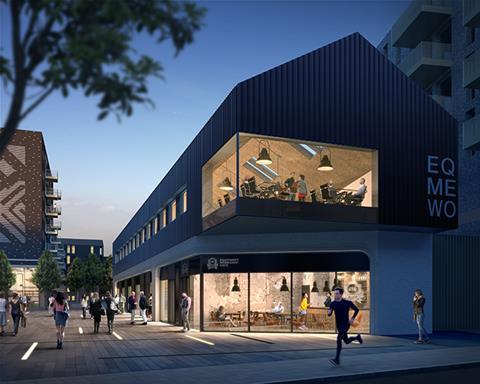 In partnership with the landowners, Parkdale Investments, U+I will transform the site currently occupied by several warehouses into 337 new homes, of which just under a quarter will be affordable and 18,830 sq ft of commercial space designed by DLA Architects.
Close to Blackhorse Road station, the site known as Equipment Works is within Waltham Forest's Blackhorse Lane Area Action Plan which is aiming to deliver over 2,500 new homes in the next 10 years. The site is expected to have been vacated by current tenants next February.
Current on site tenants are expected to vacate the site at the end of February next year.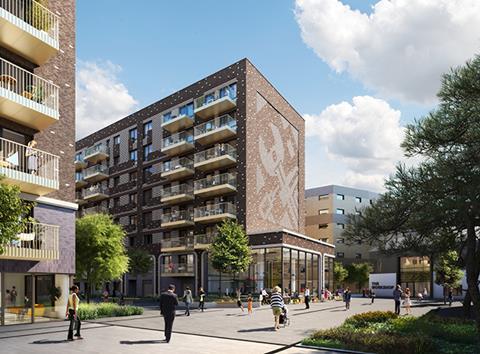 Simon Hesketh, director of regeneration at U + I, said: "There is already substantial investment in the Blackhorse Road area and this resolution will unlock the potential of the Equipment Works site providing the missing link between neighbouring proposals."