Chance to vote online in the CIOB's Art of Building photography contest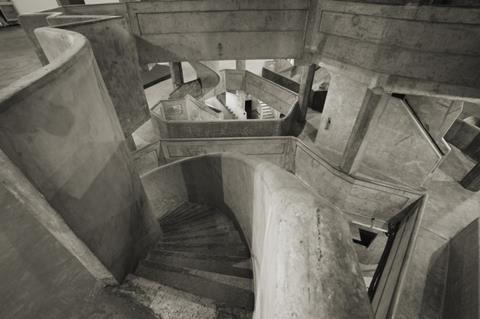 Mick Ryan took this photograph in Shanghai, China
For those of us who think that construction is, perhaps contrary to popular belief, a beautiful thing, here is proof at last. A photography competition calling for images of built environments worldwide has produced some striking results.

Twelve photographs have been shortlisted for the prize, but the winner will be chosen by the public, so cast your vote at www.artofbuilding.org.
The Chartered Institute of Building (CIOB) launched the digital photography competition, Art of Building, in April and received almost 600 entries.

Saul Townsend, CIOB press and communications manager, said: "There were over a thousand images submitted, with entries from as far afield as Iran, Australia, India and China.
"The quality of the submissions was very high and the interpretation of the brief was extremely varied, which gave the judges plenty to talk about. The profile of entrants encompassed people from all walks of life, including professionals, students and non-commercial photographers."

The judges included Michael Brown, deputy chief executive of the CIOB, and professional photographer Matt Wain.