Firm to provide rapid response services across London and the south east
Wates has landed a £50m deal to provide rapid response demolition services to councils in London and the south east.
A consortium of local authorities has awarded the contractor the job for emergency shoring, demolition and remedial works to dangerous buildings and structures.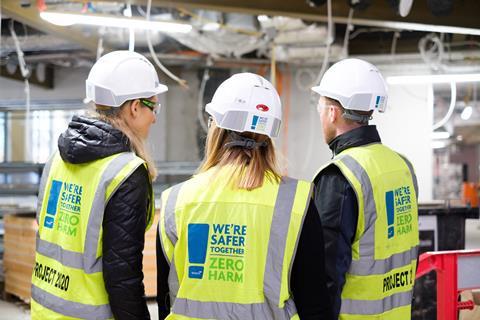 The contract requires the firm to be on hand to provide the services 24 hours a day and 365 days a year over the next four years. It will also cover specific planned maintenance works.
The consortium consists of 29 London boroughs as well as Dartford Borough Council and Spelthorne Borough Council.
The borough of Hounslow, which procured the contract, said there was no guarantee that any work will be required through the framework, adding that the maximum £50m value is intended to "cover all unforeseen eventualities that may arise to buildings requiring a complexity of works over a long period of time".
Wates, which published its 2020 results last month, has said that it expects its profit this year will approach its 2019 levels.
Chief executive David Allen said the firm was poised to "bounce back" after securing a record order book of £6.6bn, up 13.5% from 2019's figure.