Winning firm will join JV to develop education buildings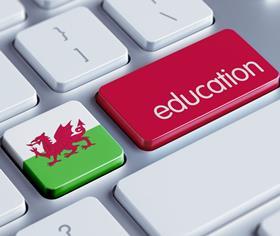 The Welsh government is looking for a partner for a £1.5bn schools and colleges plan across the nation.
The chosen firm will form a JV company with a subsidiary of the Development Bank of Wales to deliver new buildings for the Welsh government, local authorities and further education colleges.
It will have sole responsibility for choosing a builder and managing the supply chain.
The Welsh government will invite three firms to bid for the job, which will last 10 years with an option to extend by five years.
Interested companies have until 9 September to register their interest, with the government holding a bidders' day this Thursday in Cardiff.